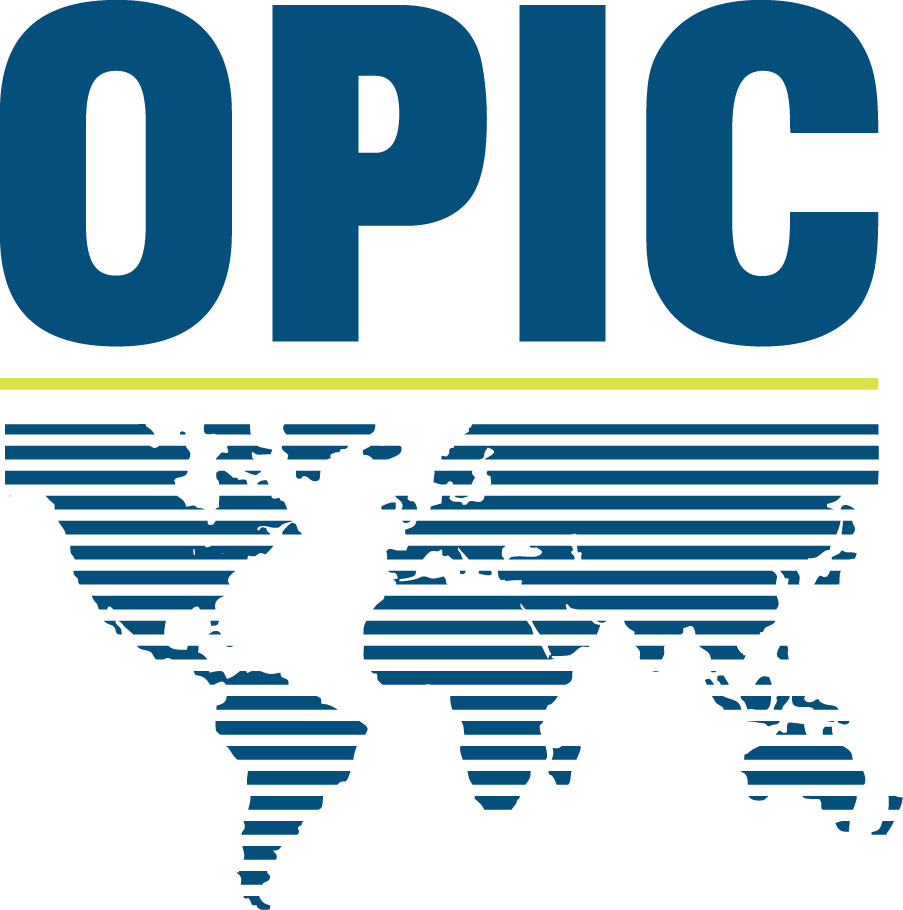 U.S. International Development Finance Corporation (formerly OPIC)
The U.S. Internal Development Finance Corporation (DFC) sought to improve their strategic priorities through the expansion of a state-of-the-art technical framework that streamlines existing and future corporate business processes.
To meet their goals, Southpoint developed and delivered new capabilities to improve, enhance, and automate existing or new business processes within DFC's Salesforce environment. Integrating the new capabilities with existing systems ensured the customer could utilize and leverage a holistic business solution for its processes.
---
Southpoint integrated Salesforce with Conga Composer and the agency's record management system to automatically push completed deal monitoring actions to the records management system.
---
State-of-the-art Technical Framework
Southpoint collaborated with business users to capture pain points in the current reporting process. As a result, Southpoint implemented solutions that improved user adoption and provided more accurate reporting, including a project clearance cycle time reporting feature that utilized out-of-the-box Salesforce features with minimal custom code. The upgraded cycle time reports and dashboards accurately reflected the durations of all stages of a policy clearance, allowing management to better allocate staff resources.
Created dynamic and comprehensive executive level reports and dashboards for back end data management
Facilitated a comprehensive web service integration between Salesforce and the previous Oracle database 

Integrated Salesforce with legacy record management systems for front and back end usage

Southpoint also coordinated with the DFC Oracle administration team to integrate Salesforce with the Oracle and .Net web service layers to pull key financial data into Salesforce. Our updates allowed DFC executives to have reliable reports based on accurate calculations and updated data.
---
---
We've worked with a number of clients to improve their capabilities, building a proven track record of IT strategy and services implementation. Explore our other case studies to learn more about how we've helped our clients achieve their business goals.
Contact us to learn more about our work.